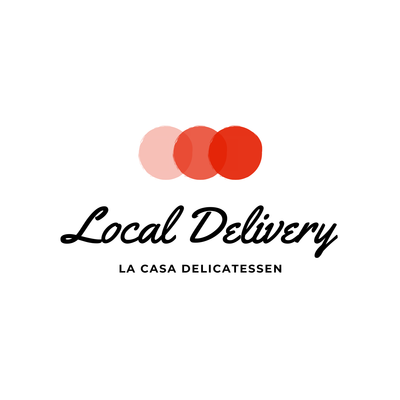 We delivery local postcodes for orders placed before 4pm weekdays are delivered the next day.
The postcodes we currently deliver to in Newcastle Upon Tyne are: NE1, NE2, NE3, NE4, NE5, NE6, NE7, NE8, NE9, NE10, NE11, NE12, NE13
The postcodes we currently deliver to North Tyneside are: NE25, NE26, NE27, NE28, NE29, NE30
If your postcode does not appear in this list then please continue to use our national website:
www.lacasadelicatessen.com
If you live nearby but outside of our delivery regions then please email us at: info@lacasadelicatessen.com as we may be able to reach you or use our Click and Collect feature to arrange for an order to be picked up from our shop.
We cannot guarantee delivery on a specific date or next day delivery. We are unable to be in every postcode area every day. If you need delivery on a specific day please call or email the shop in advance to check if it is something we can accomodate
before
placing your order.